Internal Glass Sliding Doors transform the interior of your home to create a chic, open and contemporary feel. Whether it's a full glass door designed to fit custom door frames, or a sliding glass door to be used as a room partition, we design options that will blend seamlessly with your homes' interiors.
Sliding Doors are perfect for creating a separation between two interior spaces within the home, such as a living space and a home office. Sliding Doors are tailored to meet your specific requirements, whether for privacy or minimising visible framing is your priority
---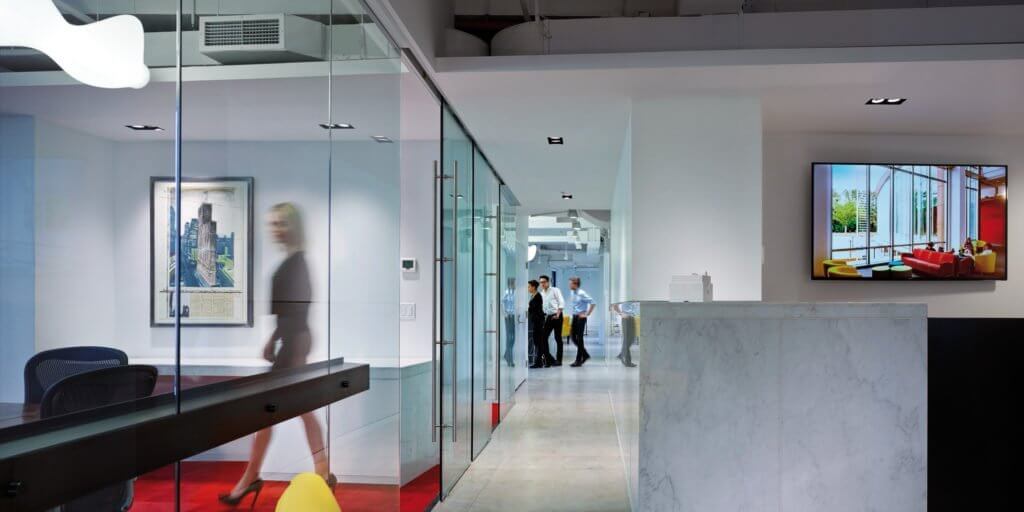 INTERNAL GLASS SLIDING DOORS
GH Interior Glass offer some of the most stunning, practical Glass Sliding Door systems. Our beautiful designs combined with our expert fitting provide the highest quality sliding glass doors available. We provide both exterior and interior sliding doors.
All of our doors are built with the highest quality materials and are designed with strength and functionality in mind, eliminating the risk of derailment. They come in a wide variety of materials, colours and finishes, and are built to any size or specification.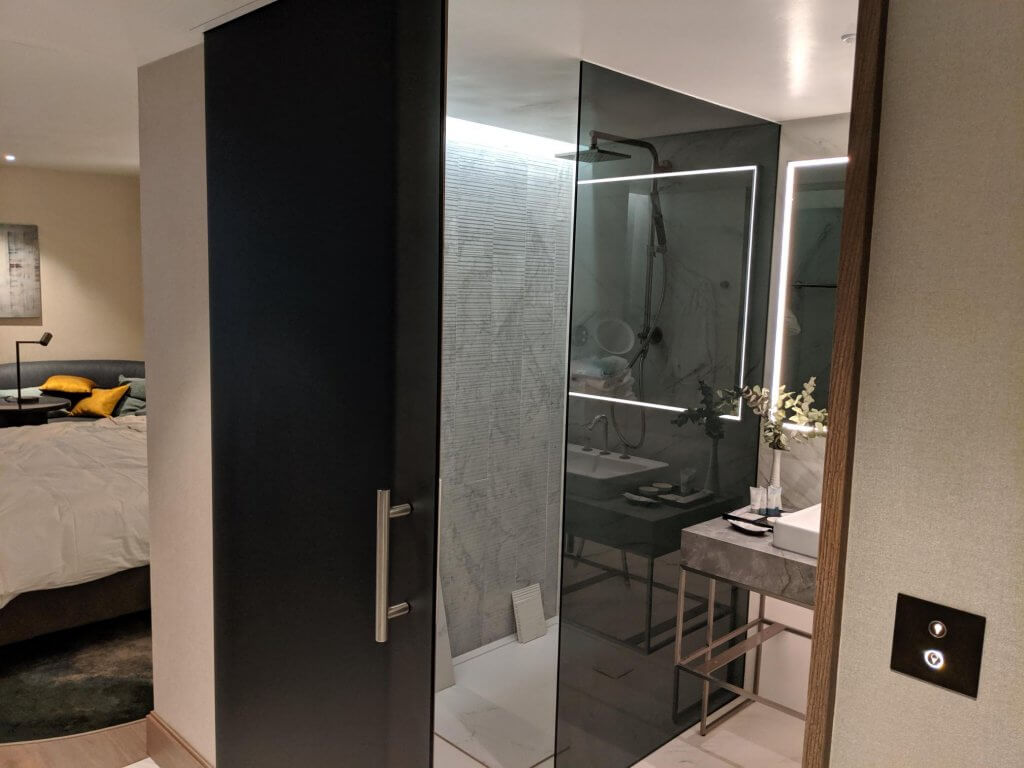 We have recently completed 222nr Sliding doors at the new Marriot Hotel just over Southwark Bridge. We used a recessed ceiling system which has a cover plate you can remove for maintenance. This gave the impression the glass was coming out of the ceiling with no visible fixtures part from the handle.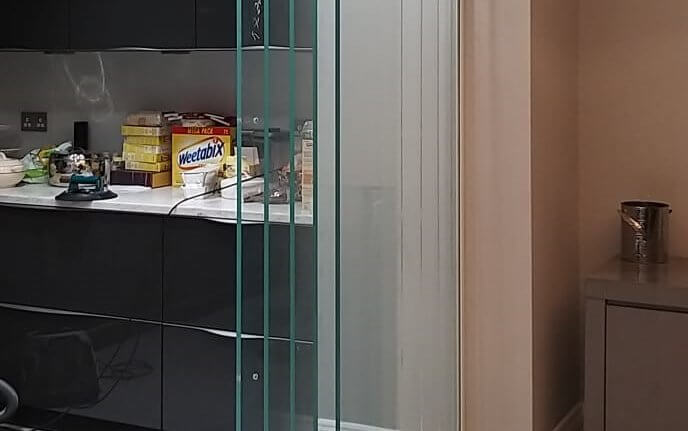 Sliding Doors allow you to divide larger rooms easily and without the hassle, mess or expense of building work. Whether you're looking to separate the kitchen and dining room or living room and study or even highlight a wine or book collection, our Internal Glass Sliding Doors are the ideal solution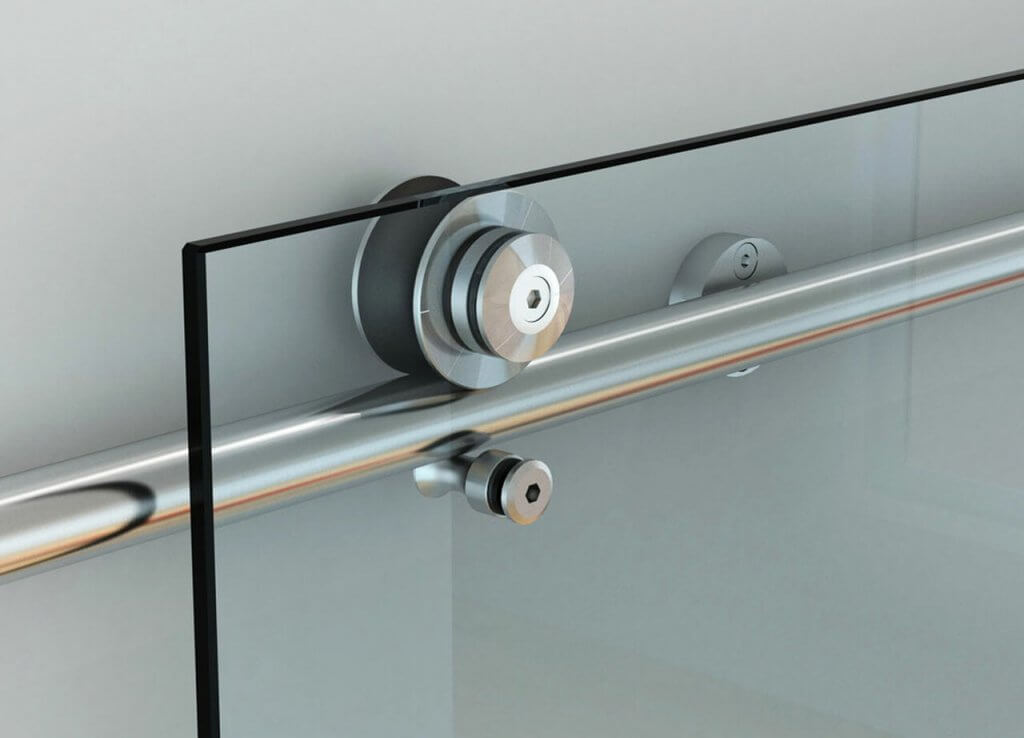 Sliding Doors are also ideal for workspaces that need space separation without the need to move premises or invest in building work. Large expanses of safety glass can create show-stopping boardrooms to impress clients, private offices to improve productivity or separate working areas to help maintain social distancing.
Why choose us?
Fully bespoke
We create glass sliding doors using many different fixings and can measure your space to suit your requirements
Fast track service
When you need to meet tight deadlines, we can help with our fast-track service.
Made in the UK
We work with top UK manufacturers, so you can expect the highest standards of quality, security and design.
Established 25+ years
Our 25+ years industry experience is your assurance of our capability and professionalism.
---
A selection of our Internal Glass Sliding Door projects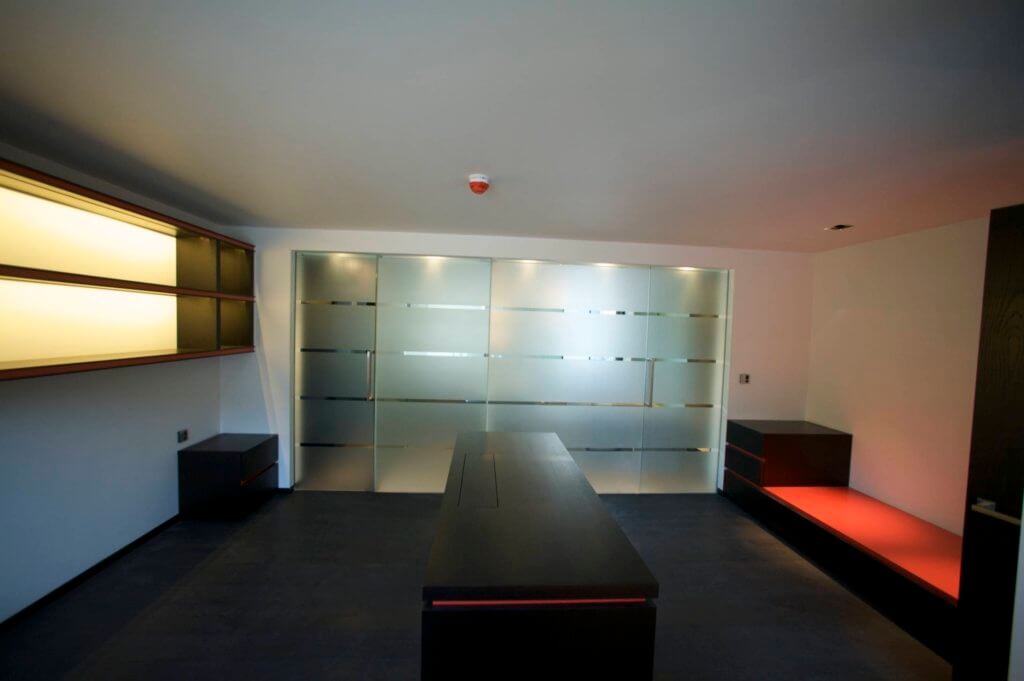 Some of our clients
ARE YOU INTERESTED IN A NO OBLIGATION SITE VISIT & BESPOKE QUOTATION?
If you have any queries relating to glass sliding doors, we would love to be of assistance. We offer free, no-obligation site surveys and advice to all prospective clients; we work in London and the Home Counties.
Please contact us via e-mail or the Call Back form below. If you'd rather phone – you can reach us on the below number to discuss all your glass sliding doors needs.
CALL
020 8461 8966
EMAIL
[email protected]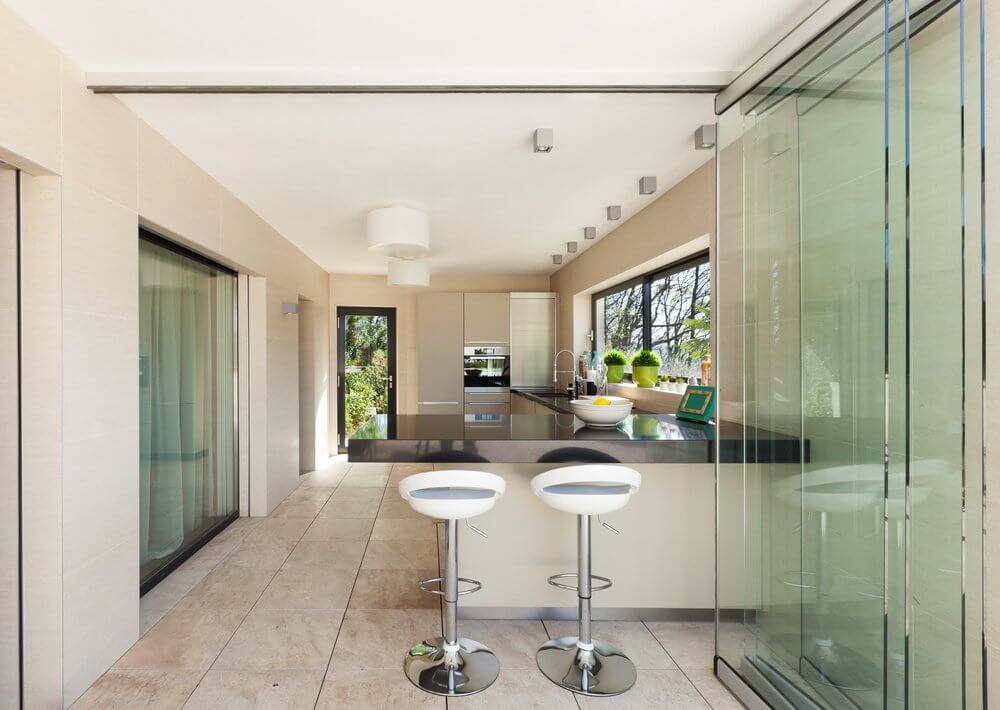 ---
Internal Glass Sliding Doors FAQs
Why choose internal glass sliding doors?
If you're after minimal sightlines, sliding doors are ideal thanks to their high glass ratio. They allow for the natural light to flood in, and offer unparalleled views of your outdoor space! Perfect for minimalist living, they will also add a contemporary touch to any home.
Are internal glass sliding doors secure?
Yes they can be. All components used in these doors are the best of their kind, giving superior locking and security.  The glass is also safety glass either toughened or laminated.
How are internal glass sliding doors fitted?
There are several methods of installing internal glass sliding doors depending on their design. You can choose two panel doors right up to choosing systems with virtually no limit on the number of sliding panels possible. Open corner sliding doors are available that can even disappear into a wall. One of the most popular methods is recessing the outer frame into the wall creating the frameless sliding wall that makes these doors so popular.
What are the benefits of internal glass sliding doors?
The key benefit of internal glass sliding doors is their minimalist appearance thanks to the excellent views frameless products provide. Internal glass sliding doors are ideal for bringing the outside into your home, enjoying all the light and glass brings while protecting you during the winter months.
Internal glass sliding doors provide uninterrupted views that even a slimline aluminium or PVCu door cannot provide. They also provide a cleaner aesthetic, especially inside the house.