Glass Protection Screens: put the health & safety of staff and customers first with a sneeze guard. Elegantly designed glass protective barriers and Protection screens made to custom sizes to meet your requirements.
For shops, restaurants, offices with receptions or other companies where employees are in face-to-face contact with customers or visitors, our glass sneeze guards are custom solutions, designed with the customer in mind. This allows us the freedom to produce the perfect protection screen counter to meet your needs.
GH Interior Glass has been providing glass solutions for over 25 years and is a leading supplier and manufacturer of sneeze guards and cough guard screens. A robust cough/sneeze guard will protect staff whilst visually and practically fitting the space. Our sneeze guard screens are available in a number of sizes and styles, with or without transaction cut-outs, as well as bespoke sizes, to fit your space perfectly.
---
Glass Protection Screens.
Available in many different designs and fixtures to suit your workplace and keep your staff safe from the risks involved with the spread of Covid-19. Take the necessary precautions and keep your staff safe and well using a simple glass protection screen.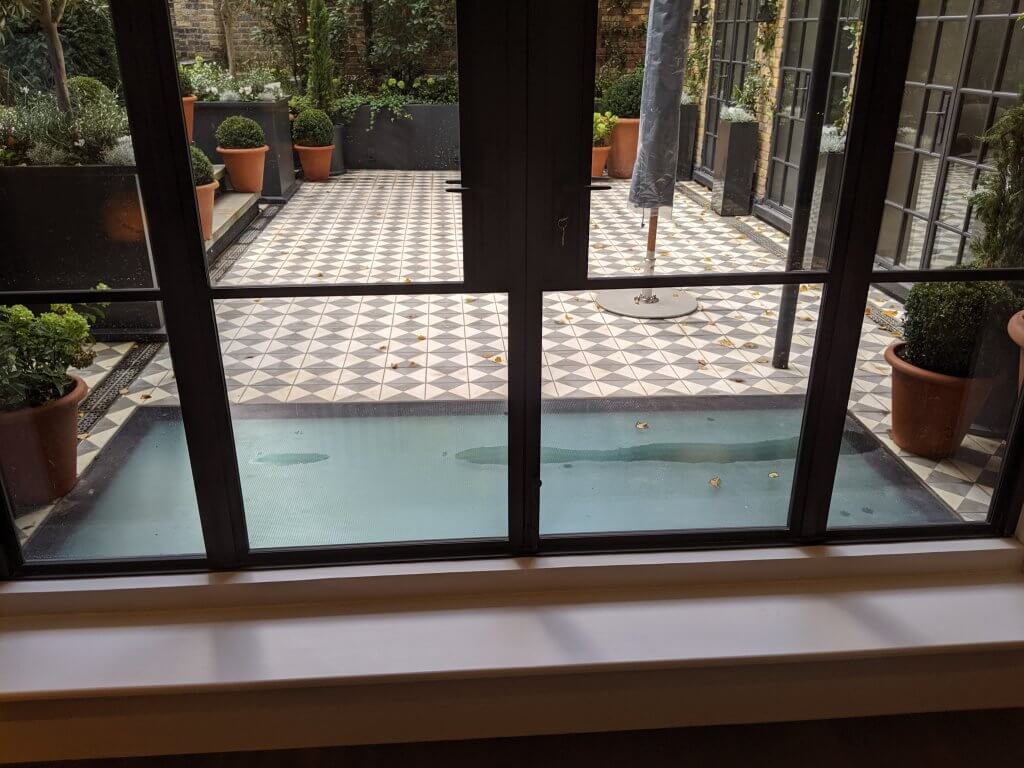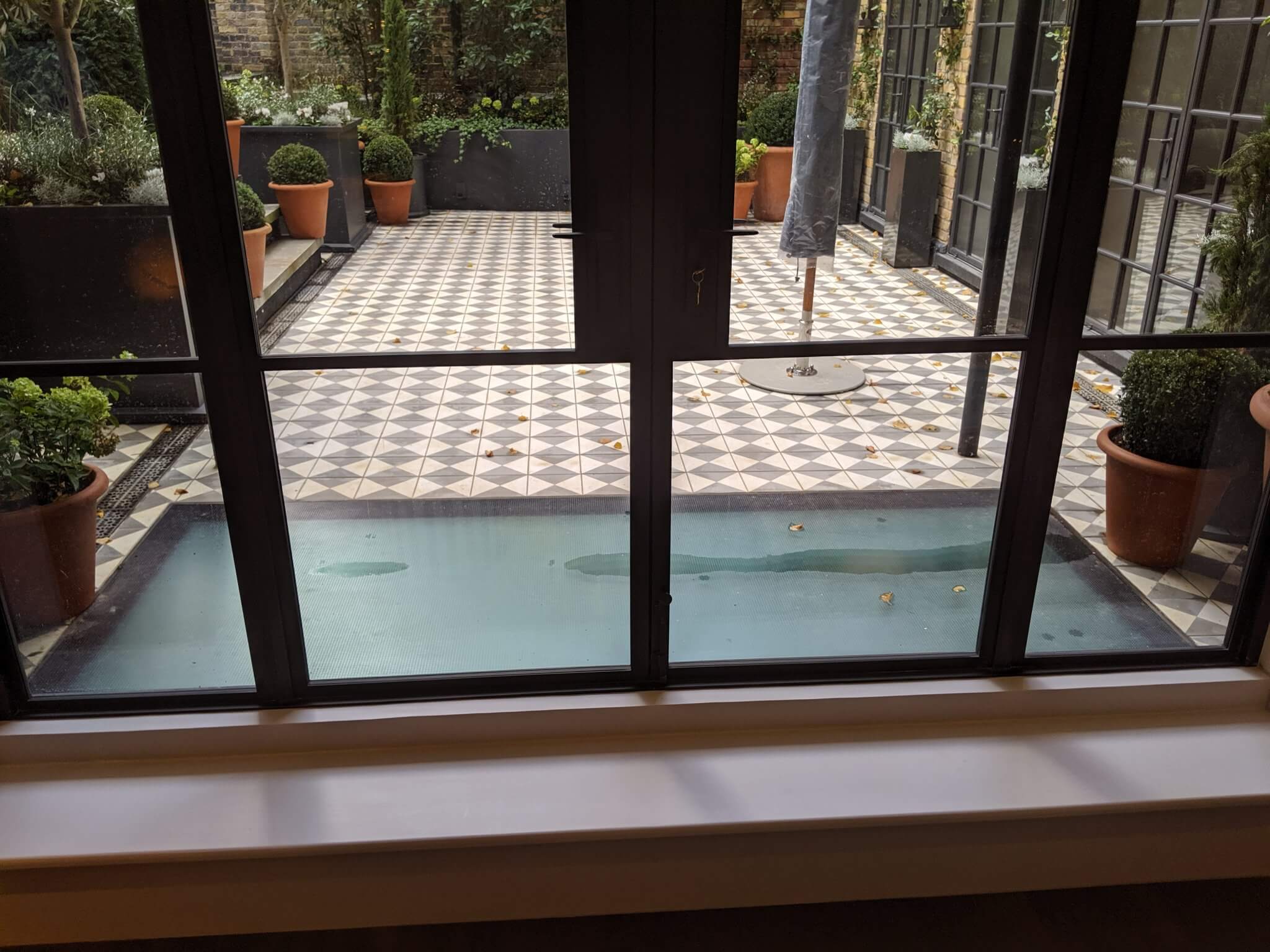 Due to the large glass returns to this desk we are able to keep the fixings down to a minimum on this beautiful reception glass protection screen. The use of low iron toughened glass make it feel like the protection screen isn't even there.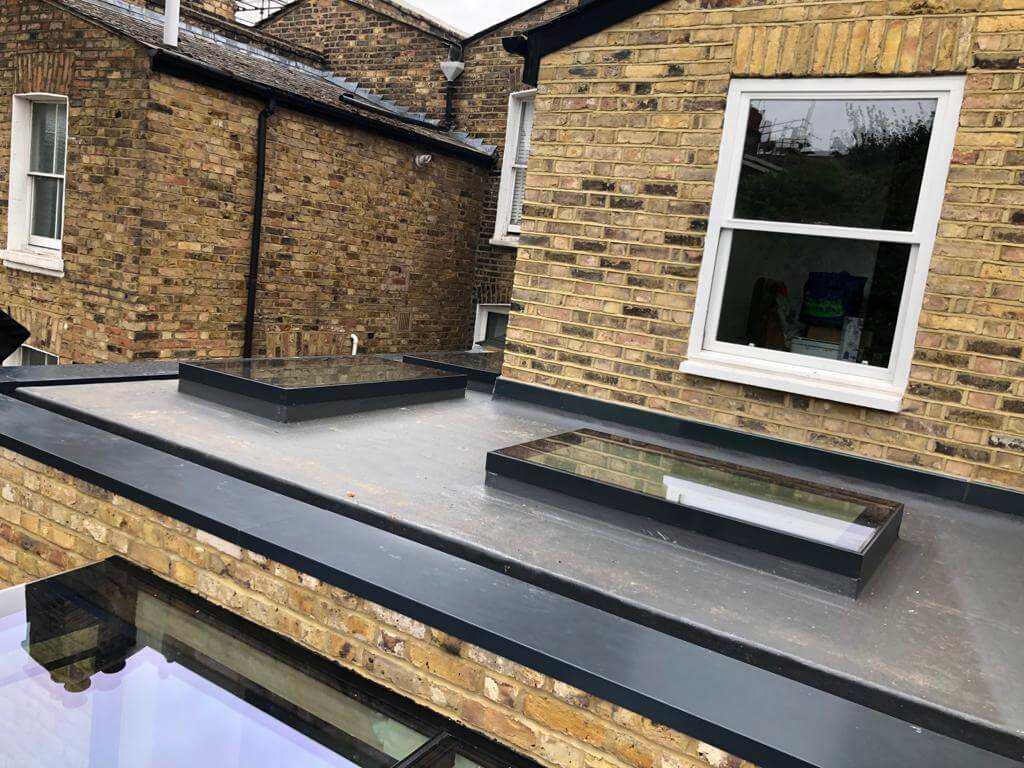 A simple glass protection screen with a curved radius design to the top corners of the protection screen gives it a more elegant and pleasing feel. Perfect for where colleagues will be sitting opposite each other. Available in glass or perspex screens.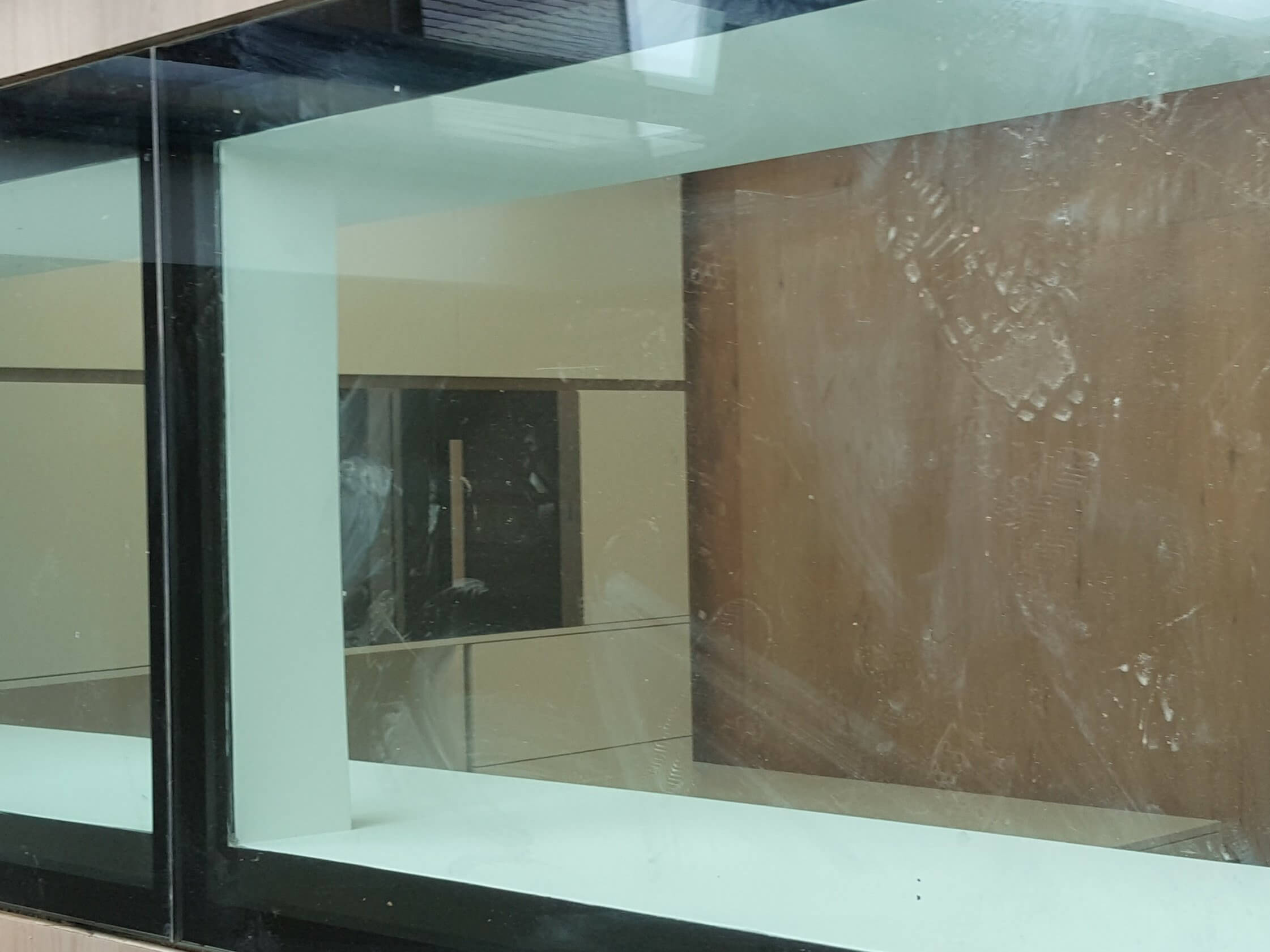 Withe the rules looking to be relaxed down to 1 metre, I hope our great city of London can return to some normality, but it will be important to stay focused and let your staff know you care and your taking all the correct measures to keep them safe.
Why choose us?
Fully bespoke
We create glass protection screens using many different fixings and can measure your space to suit your requirements
Fast track service
When you need to meet tight deadlines, we can help with our fast-track service.
Made in the UK
We work with top UK manufactures, so you can expect the highest standards of quality, security and design.
Established 25+ years
Our 25+ years industry experience is your assurance of our capability and professionalism.
---
A selection of our Glass Protection Screen projects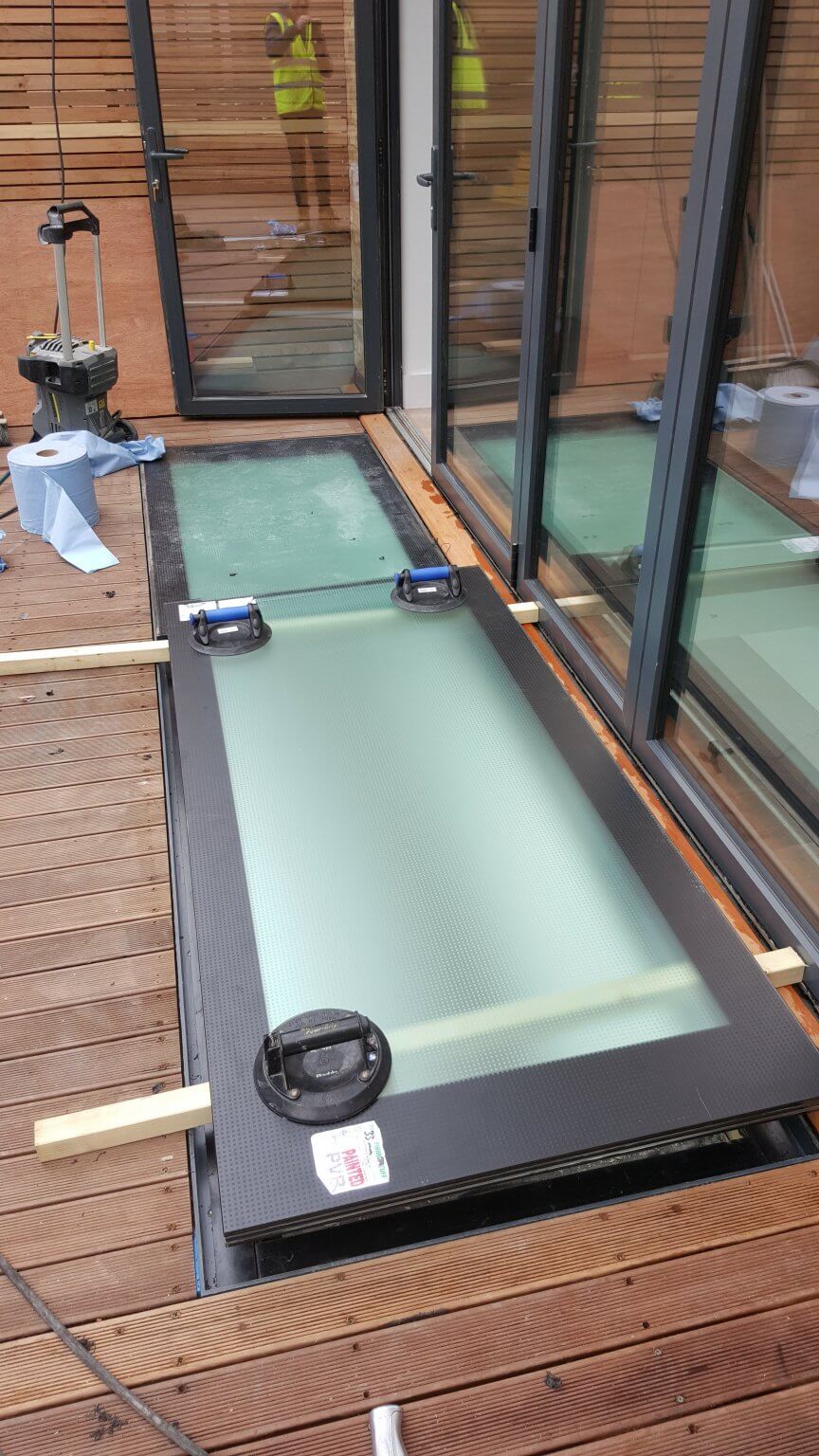 Some of our clients
ARE YOU INTERESTED IN A NO OBLIGATION SITE VISIT & BESPOKE QUOTATION?
If you have any queries relating to glass protection screens, we would love to be of assistance. We offer free, no-obligation site surveys and advice to all prospective clients; we work in London and the Home Counties.
Please contact us via e-mail or the Call Back form below. If you'd rather phone – you can reach us on the below number to discuss all your glass protection screen needs.
CALL
020 8461 8966
EMAIL
[email protected]
---
Glass Protection Screen FAQs
Why do I need to fit Glass Protection Screens?
New 'COVID-19 secure' guidelines are available to UK employers to help them get their business back up and running and workplaces operating as safely as possible. There are 5 key points within the published guidelines, which have been implemented to set out steps to beat the virus to restart the economy, protect workers and restore people's livelihoods. Although many people will continue to work from home for now, safety is at the forefront of everybody's minds, with sneeze guards and glass protection screens being a favourable solution for a COVID-secure workplace.
What is the installation process for glass protection screens?
There is no drilling, no holes and no mess. In the best interest of health and safety within close working office environments, we've developed the perfect solution for desk separation. The major benefits of protective office desk screens are:
– Anyone can put these screens together in minutes
– Both the desk and seating areas are covered
– Easy to clean
– Desks and floors don't need to be drilled for holes so the glass screens can be simply removed and recycled.
What options are available for glass protection screens?
Glass protection screens allow maximum light within a space while also offering a way to define areas and routes. The glass protection screens can be supplied in clear, frosted and even sign written versions with company logos and manifestations. Our new glass protection screens are designed to protect staff from airborne contaminants.
How do glass protection screens help reduce this risk of transmission?
One of the most effective and perhaps quickest ways to protect workers from the risk of transmission from coughs and sneezes is to use glass protection screens. These glass screens are designed to reduce the risk of potential airborne germs between colleagues whilst still enabling visibility. These screens can be fitted on to any existing desktop screen with an adjustable screw locking clamp. The Safe Health care screen extension has proved to be extremely popular as it is easy to install and keep clean.